About us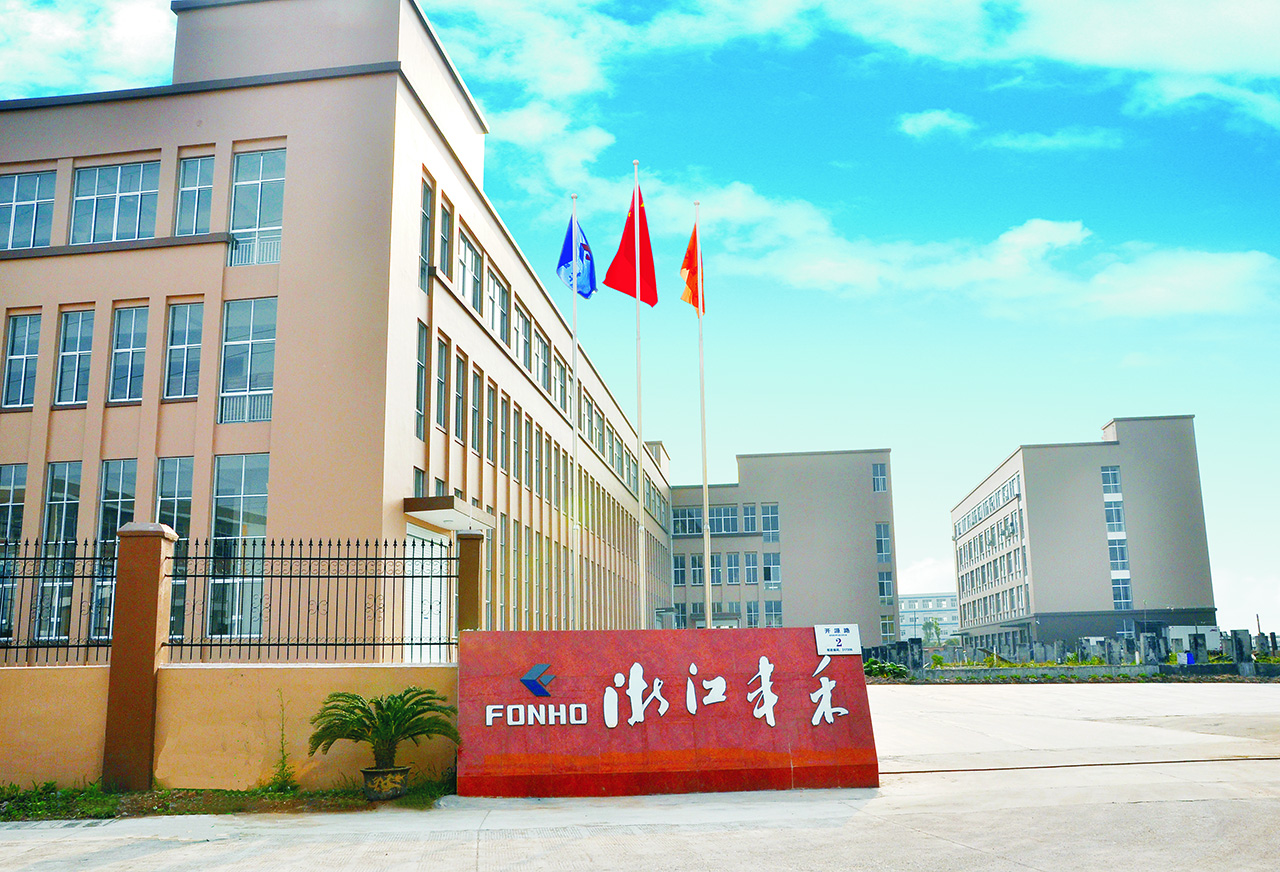 Welcome to our factory!
UNITRUCK is a famous brand for Heavy Duty Truck spare parts in automotive industry. UNITRUCK belongs to FONHO factory. FONHO (including its subsidiary VOHO factory) is producing Solenoid Valves, Gear Box Valves, Pressure Relief Valves, Fuel Metering Unit, Air Dryers, Fuel Filters, Oil Filters, Water Separators for European & American Trucks.
In 2016 we have become one of the most famous truck filter factory and solenoid valve factory in China. Our customers are from more than 30 countries in the world, and more and more find us and request to start a cooperation. UNITRUCK has made all the parts in our factories, the total area of our factory is nearly 40,000 square meters, we have 300 workers, and we have more available capacity for new business.
UNITRUCK takes the "Customer Satisfaction" as production standard and principle, executing complete quality assurance system involving the whole process from R&D to manufacture, so our products have enjoyed a good reputation for high quality and low failure rate among our customers. Sometimes, what they need is very simple–reliable quality, reasonable price, on-time delivery and good service, these are what we UNITRUCK can supply. UNITRUCK is your best supplier in truck filter and solenoid valve in China.
UNITRUCK's vision is "To maximize the satisfaction of customers and employees, to be a top company in the heavy duty automotive industries ". Today, we are keeping pounding away at the expansion and development!
UNITRUCK Filter & UNITRUCK Solenoid Valve are Built for Reliability, for your trucks & your success.